AoS Coach | Warhammer Age of Sigmar podcast
AoS Coach is dedicated to making you a better player & exploring Warhammer Age of Sigmar. Regardless of if you are a new player learning the foundations, or an experienced tournament player seeking the competitive advantage, you'll find something here on AoS Coach… so why not subscribe right now. You'll find interviews with the world's top performing players on all of the factions in the game talking about their lists and tactics so you can learn from their experience. Most of these interviews are live so you can get involved and ask question in real time. I also preview relevant products, recap tournament that I attend, Hobby hangouts, and more. If you're wondering who I am... my name is Anthony, I'm based in Australia, and I've been playing Age of Sigmar since the beginning. I play competitively in tournament as well as run my own major tournament every year.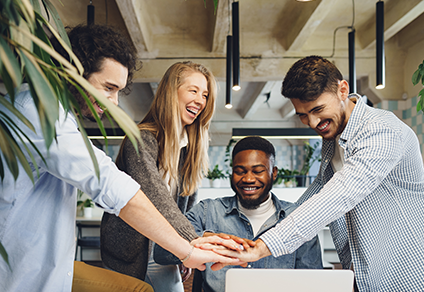 Your Title
This is the description area. You can write an introduction or add anything you want to tell your audience. This can help potential listeners better understand and become interested in your podcast. Think about what will motivate them to hit the play button. What is your podcast about? What makes it unique? This is your chance to introduce your podcast and grab their attention.